This article is about the city in Asia Minor. For the 2004 film of the same name, see Troy (2004 film).
Troy (
named also 
Ilion
, or
Illium
) was a city located in Asia Minor. The city of Greek myth was based on
a real city
. The city itself was an impenetrable fortress that may have been a match for armies even now. Two main walls stood 150 feet high and 50 feet thick. The Greeks never penetrated the wall until their infamous horse maneuver.
Troy was ransacked and destroyed by the Greeks before they left. They took all the women as concubines and killed every man, regardless of age; Neoptolemus hurled Hector's two year old son, Astyanax, from the top of the city wall.
Rulers of Troy, Ida and Dardania
Edit
Rulers of Troy
Edit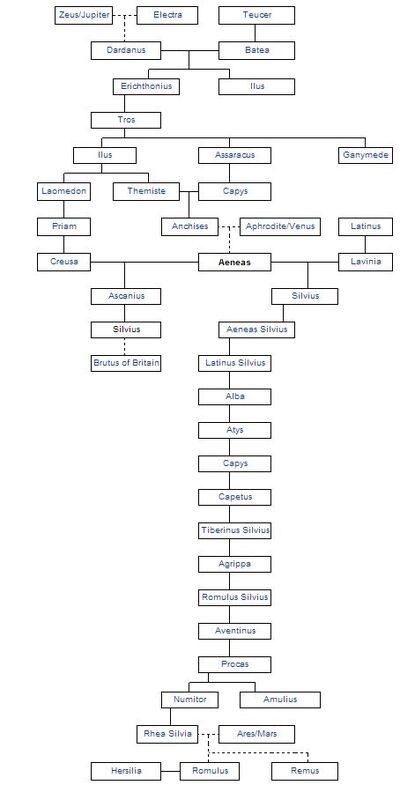 Rulers of Ida
Edit
Lycaon, son of Priam of Troy
Pandarus, son of Lycaon
Rulers of Dardania
Edit
Dardanus, son of Zeus and Electra
Erichthonius, son of Dardanus
Tros, son of Erichthonius
Assarcus, son of Tros, brother of King Ilus of Troy
Capys, son of Assarcus , son-in-law of Ilus, married to Themiste
Rulers of Alba Longa
Edit
Descendants of Priam
Edit
Hector, married to Andromache

Astyanax, son of Hector
Daughters
Edit